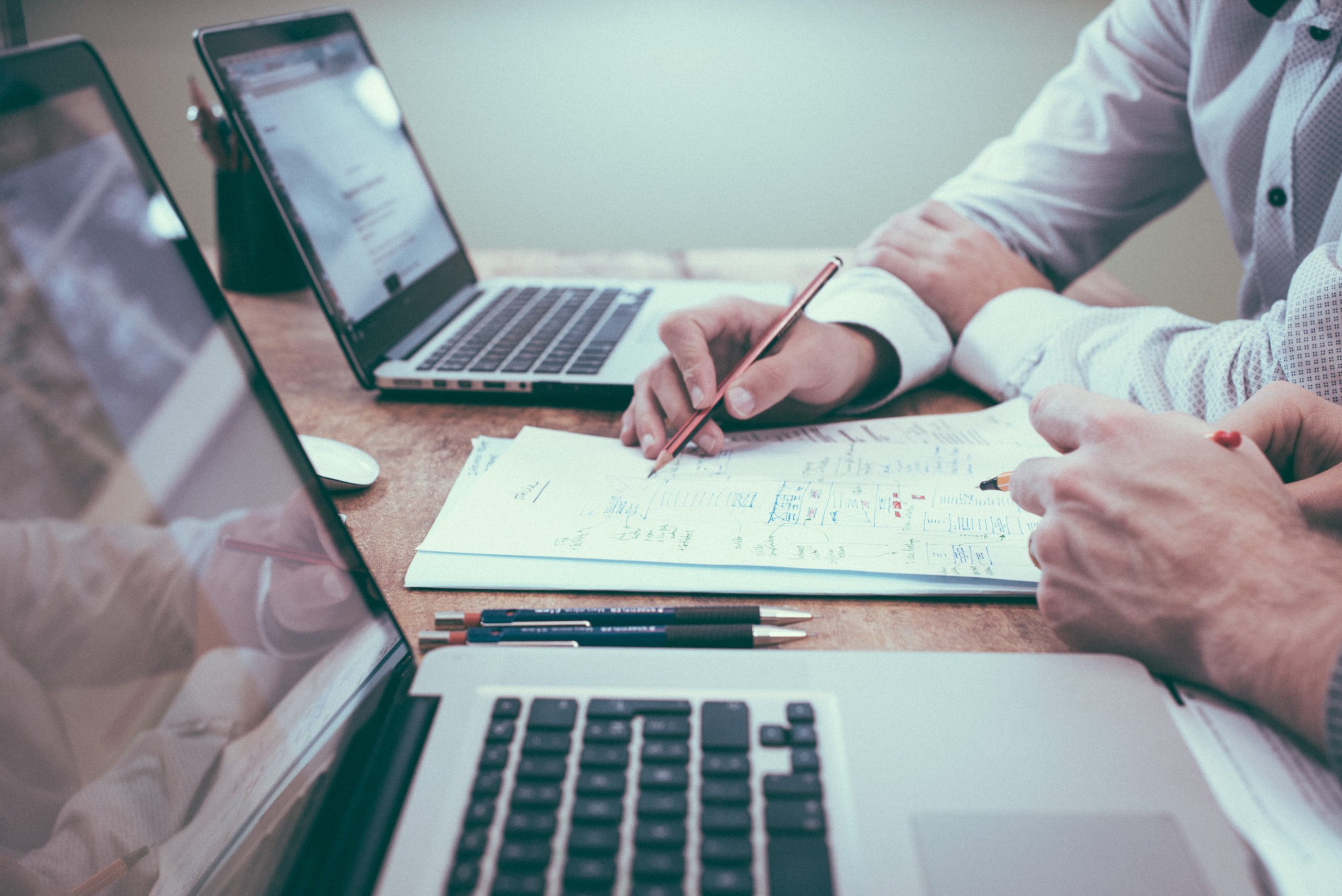 Consultancy and training services
In a practical sense, we advise. We pull from our niche experience, industry understanding, and problem solving abilities to offer valuable advice to a you.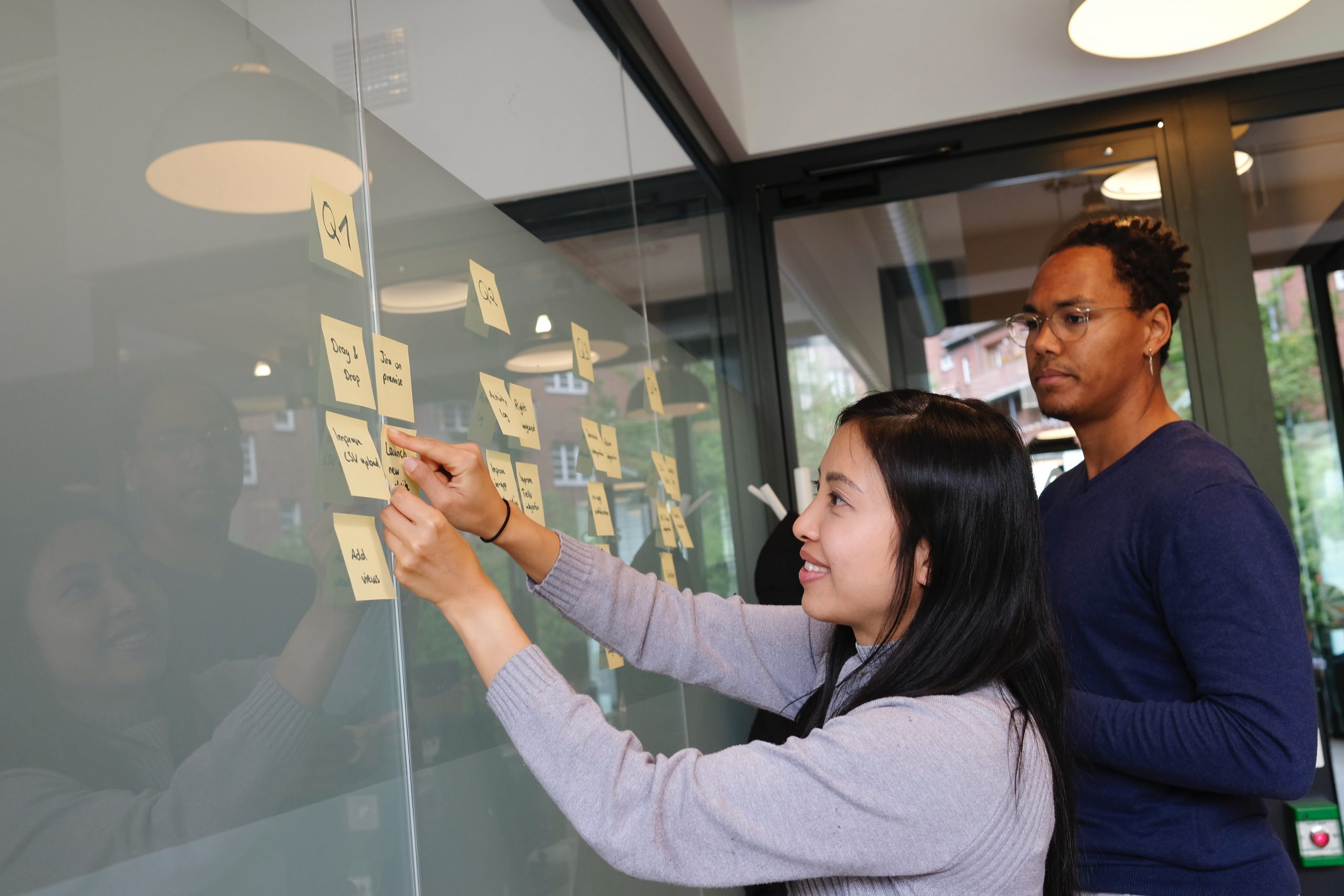 Strategic planning expertises
Sometimes problems are unique and require highly customized solutions. Strategy is a core part of any consulting offer and advice is a common delivery method..
1. To promote assimilation of technology into business practices
2. To provide advisory, consultancy, training services, policy formulation, strategic planning expertise and human capital requirements to facilitate technology and innovation in business and entrepreneurship
3. To promote innovation, transformation and technology adoption of business and entrepreneurship in line with IR 0 agenda
Discover the previous project that we've completed!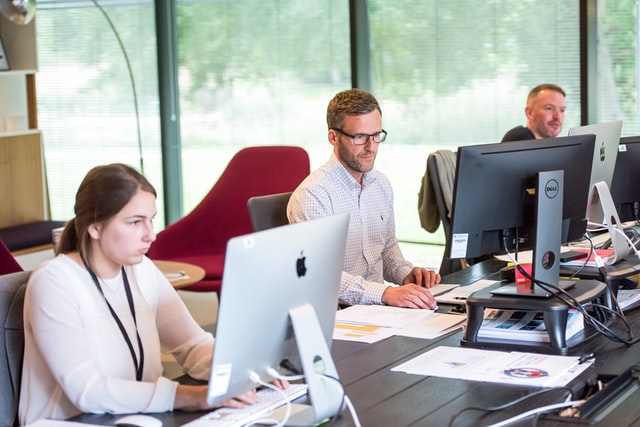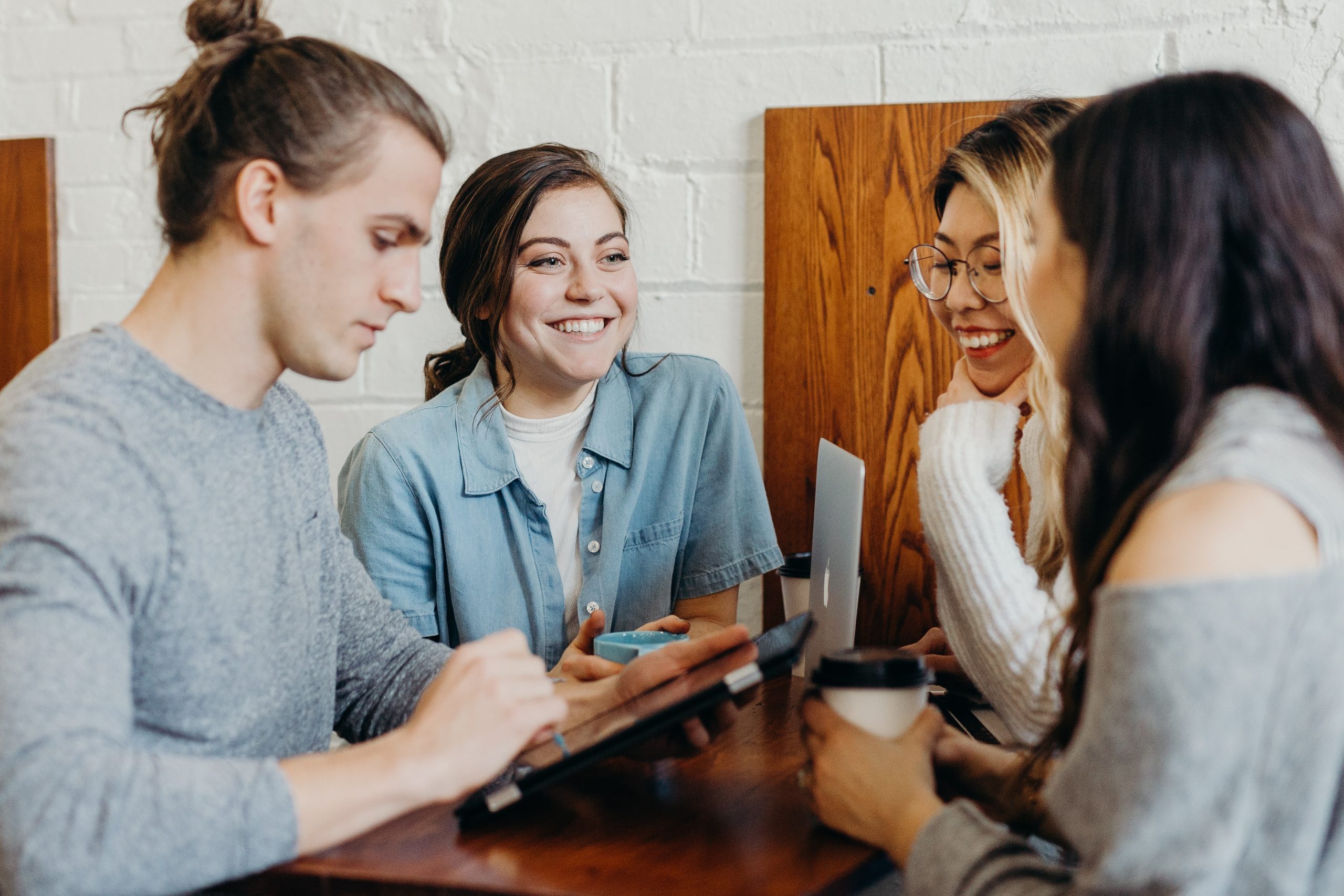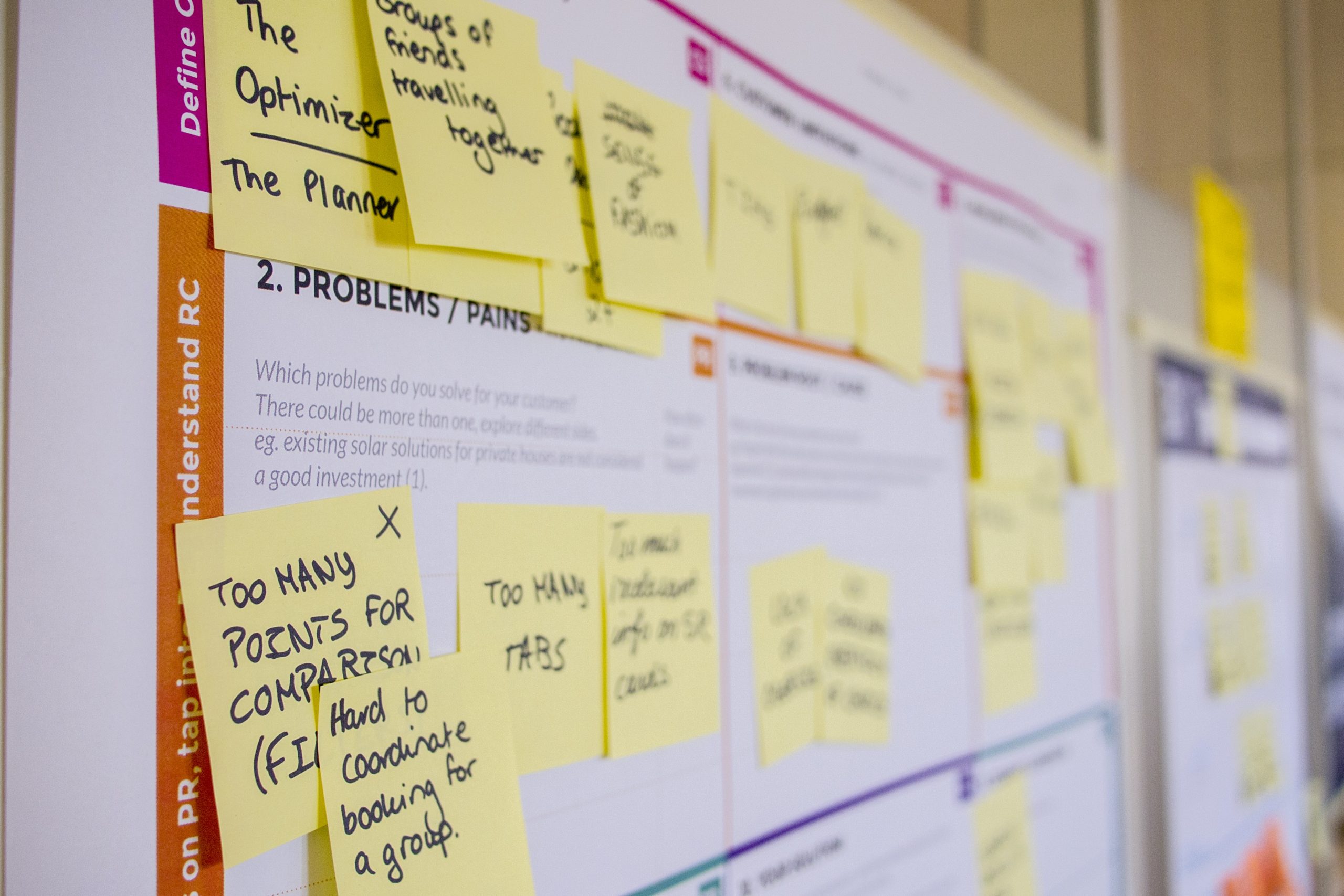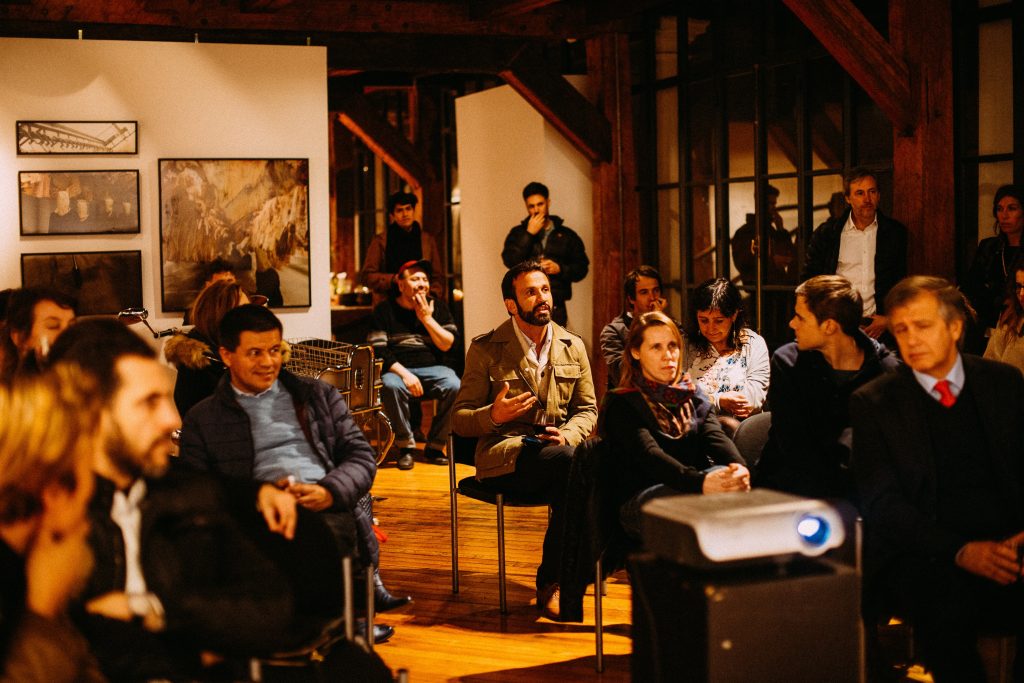 Got a process issue in mind?